Learn more about us…
UK Challenges is run by Joe Gittins, with a team of highly qualified instructors. All the staff are passionate about the outdoors and their aims are to give you the best day possible, maintaining safety at all times – and leaving you wanting more!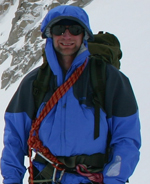 Joe Gittins
Joe has been working in the outdoor sector for 20 years, after finishing a degree in Medical Science. He has worked all over the world, leading trips to the North Col of Everest, Kilimanjaro, Aconcagua, the Khumbu, all over South America and many other places too! He has worked with a very diverse client base and this certainly helps, when understanding client's needs, to develop the right product.
Joe holds the Mountain Instructors Award (MIA), the Cave Instructors Certificate (CIC) and is a Mountain Bike Expedition Leader.
He is also a member of both the Association of Mountaineering Instructors (AMI) and the Association of Cave Instructors (ACI). Joe loves climbing, caving, mountain biking and skiing and he is always planning his next trip away!
Liam Scott
Liam is a highly qualified mountain biker and a level 2 Tutor, able to train to MBL status. He is a Winter mountain leader, climbing instructor and canoeing coach. Liam is an amazing mountain biker and delivers coaching and skill development as well as guiding. He has guided in many countries, including S.America and in the Himalayas, biking and mountaineering.
Also, Liam has been instrumental in the development of mountain biking leadership and skills development and has appeared and contributed features that have been published in mountain bike magazines such as What Mountain Bike, MBR and Singletrack.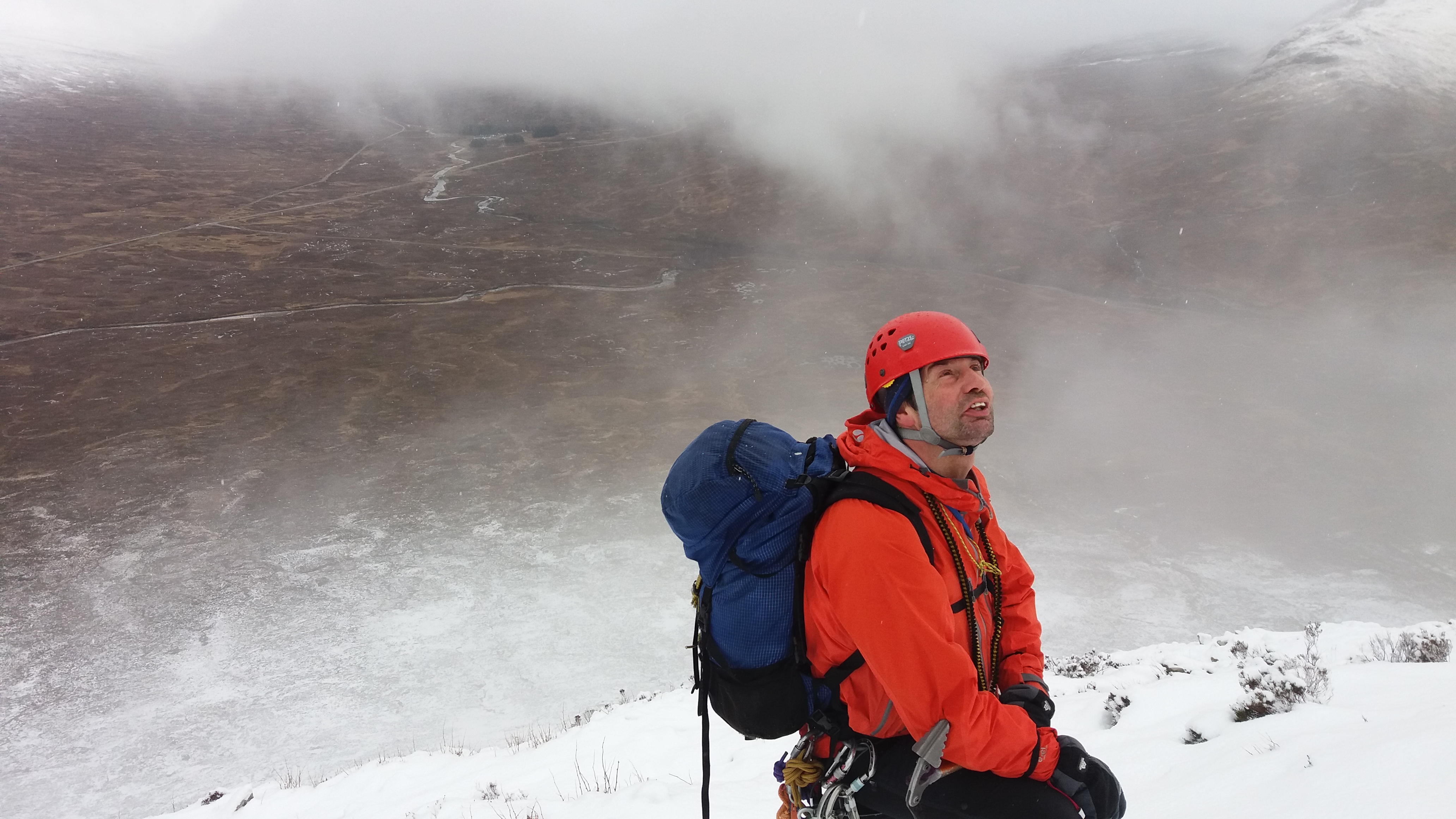 Nigel Hooker
Nigel first headed out in the hills & on the water in a kayak as a youngster in the late 1970's and has worked full time in outdoor education and instruction since 1987 and holds the Mountain Instructor Certificate. He lives in the Lakes but migrates north to spend large parts of each winter in Scotland both working and playing in the snow. Travels abroad have included extensive rock & ice climbing, skiing and alpine mountaineering in Europe, North America, Norway and New Zealand.
He is a total outdoor enthusiast who has lived every day for more than 30 years for the chance to be out climbing the crags, walking the mountains or paddling a whitewater river. His excitement at the prospect of a day in the hills, on the bike or in canoe or kayak whether for work or play remains just as it was when starting out as a teenager all those years back.